What does the name attic remind you of? Is it a room in the house with lots of unused dusty things and some spiders and cockroaches? But attic is not about this filthiness. Rather, you can have a really good looking attic in place of the earlier dirty one. If your house does not have an attic, professionals can create one in a suitable roof hollow. Yes, it is possible.
It is really useful for people who are tight of place. Maybe your family is growing in number or size or you need space for any other purpose. Do you intend to build an office or a study or a storage space? But do not have enough space? Attic conversion is your thing. Contact reputed services of attic and roof conversions to do the job.
Space saving:
You can make a way to the attic with foldable attic ladders Perth that will not occupy space. You can even choose stairs if you have space for it. A room for an office or kids should have a stair for safety concern. As the attic is turned into a room, your house does not lose any space. That is why attic conversion is a trending choice.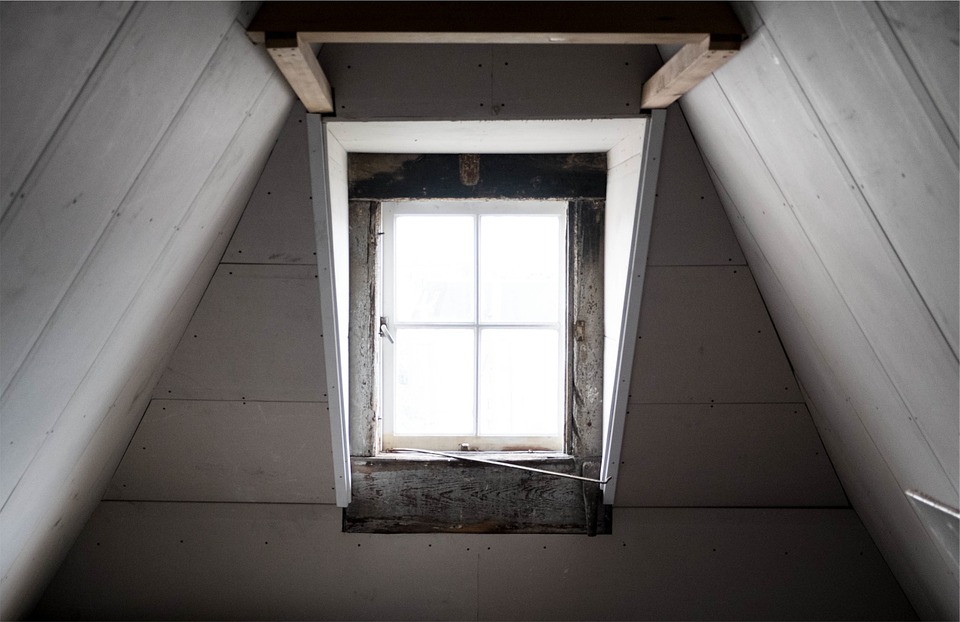 Moving is not always the solution:
People running out of space often think of moving to other areas. You need to engage a property manager and make a huge investment. Then you have to shift all the things to the new house and you may also choose to sell the previous one. Are you ready to face all this? Think carefully. Moving out is quite time consuming and tiring. You may not even find a home exactly same to your demand. You may need to spend money on some renovation project too.
You need to stay in the locality:
Sometimes, people get attached to the locality and the community they are living for so long. Leaving such a surrounding just for lack of space may be a tough decision. You live in a locality not only for this reason. This may be the one where your children have been brought up for all these years. The locality has good connectivity and has all the necessary facilities that you need. Your children are studying in a school for quite long. There is a contribution of a locality in the life of people than we may actually write. Are you ready to leave such a locality?
No long permission process:
Attic conversion does not take long to get permission. Just get a professional to do the planning. It does not take too long to turn an attic into a room. You can use it as a storeroom, a study, and a fully fledged bedroom and even as an office.